Speeddate Kurdish Issues
An original and interactive way to talk about the recent evolution in the different Kurdish regions.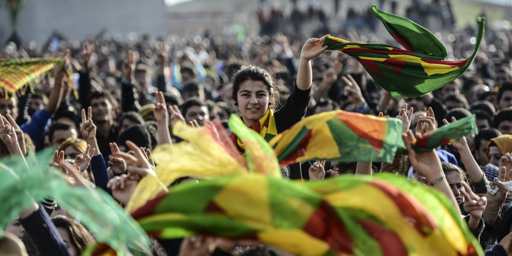 After a general introduction about the Kurdish issue, the public is divided into three or four smaller groups that have a "speed date" with several guest speakers at different tables.
At each table, one of the Kurdish regions is treated by a short introduction of five minutes.
Afterwards, the participants can ask and discuss detailed questions.
After twenty minutes, the groups advance to the next guest speaker.
We end with a final moment with the whole group.
Interested?
Send us a message