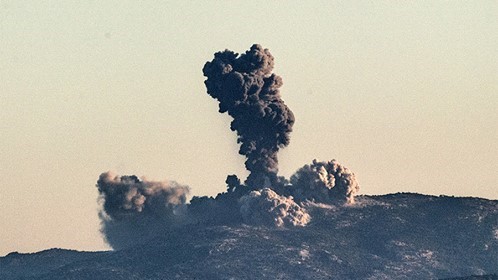 The Turkish AKP regime started a war on 20 January against Afrin, a predominantly Kurdish enclave in northern Syria. After one week, on 27 January, the war had already caused the deaths of 86 civilians and wounded 198. You can find the most recent information of the situation in Afrin in an information file here.
What can you do to help end this cruel and unjustified war?
Thank you in advance – your support can make a difference!