Conferences and Interparliamentary Working Groups
To reach as many policymakers as possible and to influence the decision-making, the Kurdish Institute regularly organizes conferences.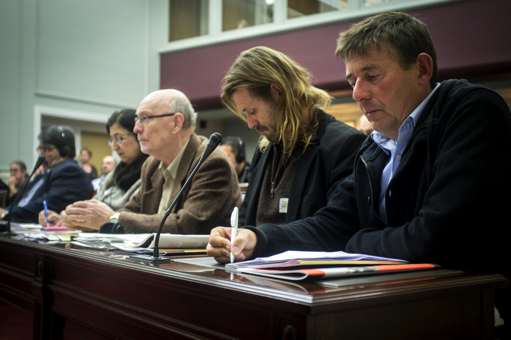 We are active in Flanders with the Interparliamentary Working Group on the Kurds (IPWK) which meets 4 times a year.
During the IPWK, specialized guest speakers provide first-hand information about the current situation in the Kurdish regions to politicians, parliamentary assistants, academics, interested citizens and journalists.
These working groups are open to all political parties, NGOs, socio-cultural organizations and activists.
At European level, together with our partners from the EU Turkey Civic Commission, we highlight burning current issues at conferences in the European Parliament and we call out Europe's responsibility. In addition, we organize numerous conferences about people and peoples rights.
In the past few days, Turkish air strikes have been launched against Afrin, a Kurdish region in Northern Syria, killing and wounding several civilians. This Turkish military operation is taking place without any provocation or attack by either Kurds in this region, or...
Interested?
Send us a message