Latest News
Stay Informed
Quite some interesting information and news from the Kurdish regions – Bakur (Turkey), Başȗr (Iraq), Rojava (Syria) and Rojhilat (Iran) – is rarely, if ever, reported by the mainstream media.
The Kurdish Institute tries to fill this gap by reporting on a regular basis through its own news page recent facts and events, both from the Kurdish regions and from the rest of the world.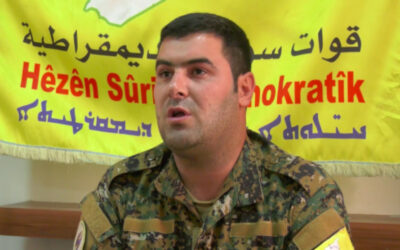 "There is an increase of negative propaganda against the Syrian Democratic Forces" That is one of the observations made by Kino Gabriel in the interview published below. Kino Gabriel is leading spokesman for the Syrian Democratic Forces (SDF). Further in this...